WE WANT TO STAY CONNECTED!





© Copyright World Wellness Education, Inc. 2011 All Rights Reserved Reserved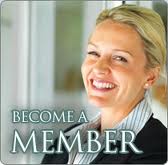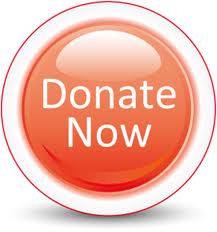 Disclaimer / Disclosures / Registrations

World Wellness Education is a non-profit corporation with federal tax exempt status under the provisions Section 501(c)(3) of the Internal Revenue Code.  We are required by law to make available certain information to inquiring members of the public on our status.

If you have further questions concerning our tax-exempt status, please contact us at (352) 455-1025.  To view the Acceptance Letter issued by the Internal Revenue Service, click on the link below.

DISCLAIMER

OUR SITE DOES NOT PROVIDE MEDICAL ADVICE

The contents and information provided on the World Wellness Education web site, the World Wellness Education Blog, and any of the links they contain, are for informational and educational purposes only.

The web site, blog and their contents are not intended to provide medical or other professional health care advice, nor are they intended to be used to diagnose or assess health conditions or to be substituted for professional guidance in treatment.

Always seek the counsel of your physician or other qualified health practitioner with any concerns you may have regarding symptoms, medical conditions, or the use of any products. Do not delay in seeking or disregard professional medical advice because of information provided on the World Welness Education web and blog sites.

By accessing the web site and blog, you understand that World Wellness Education is not responsible for misuse you may make of this site or blog, or of the content of sites accessed through links provided by the site or blog.

DISCLOSURE

NON-PROFIT STATUS DISCLOSURE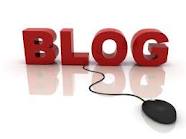 PLEASE SUPPORT OUR

PLATINUM SPONSORS