WE WANT TO STAY CONNECTED!





© Copyright World Wellness Education, Inc. 2011 All Rights Reserved Reserved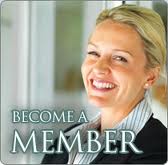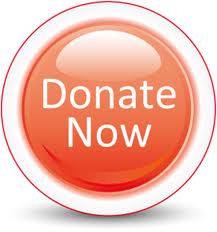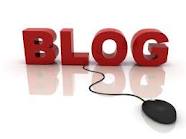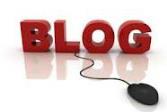 The World Wellness Education Blog

Purpose:

Our Blog site is dedicated to bring you information and stories that will inspire you to make better choices in terms of your and your family's health.

Updated continually, our blog contains articles, video and audio programs covering a wide range of topics from well known authors and people just like us.  Our topics cover subjects such as:  (click on the topic to go to that section of our blog)

                    be  the

            change

      you wish

   to see  in  the                                                          world . . .

                                      -gandhi

PLEASE SUPPORT OUR

PLATINUM SPONSORS