WE WANT TO STAY CONNECTED!





© Copyright World Wellness Education, Inc. 2011 All Rights Reserved Reserved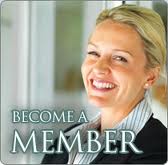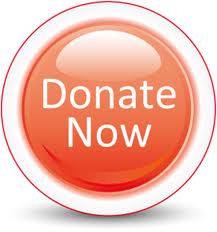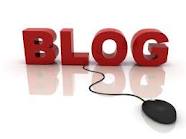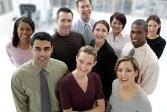 Purpose:

Our Work Place Outreach program is helping provide much needed wellness programs to small businesses. So that small business owners can show how much they care about their employees without it affecting their bottom line. This encourages people to live healthier, happier lifestyle, free from problems caused by stress and lack of exercise or poor nutrition.

Programs:

Available only to small business employees in the Work Place Outreach Program

If you would like additional information on how to have us:

develop a wellness program for your small business,

become a community partner (incentive partner),

help us with our speaker's bureau

Please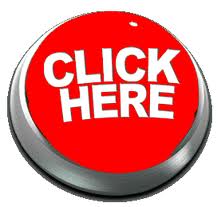 E-zines including Archives

Goal Setting & Accountability

Individual Health Assessments

Speaker Archives - Video & Audio

Speakers Monthly at Business

Television Program Archives

PLEASE SUPPORT OUR

PLATINUM SPONSORS